Steven Belzer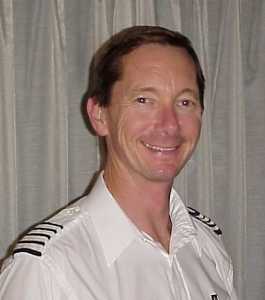 Steve Belzer, Captain for American Airlines on a trip to Virginia, May 24, 1999.
---
Steve Belzer studied Danzan-Ryu Jujutsu under James Marcincus at the Penmar Judo Kai in Santa Monica, CA. Along with his father, Robert and brother, Mike taught the Reston, VA branch of the Penmar school from 1970-1971. He went on to receive his Sandan under Marcincus.
Outside of Jujutsu, Steve earned his college degree in English literature from UCLA and then went on to become a U.S. Marine Corps aviator, flying C-130 Hercules transports. He recently retired from the U.S. Navy Reserve at the rank of Commander. Today, Steve is a Captain for American Airlines and flys the Boeing 757 and 767. He lives in the Los Angeles area with his wife and two children.
---
Other Images of Steve Belzer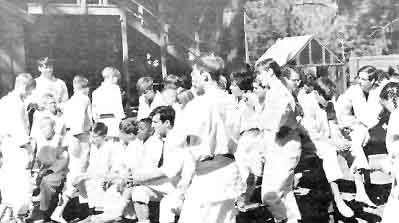 Steve Belzer (center, with his back to the camera) attends a kid's camp in 1968.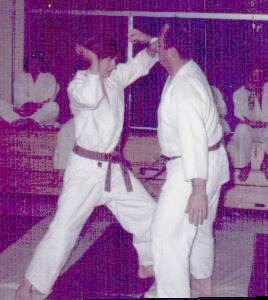 Steve Belzer demonstrates Yama Arashi on his father Robert at the Reston, VA branch of the Penmar Judo Kai.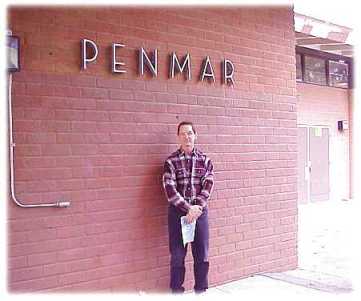 Steve at the Penmar Recreation Center, site of the former Penmar Jujitsu Kai of Jim Marcinkus.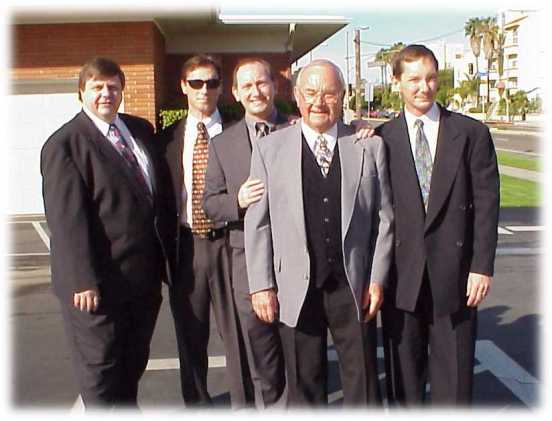 The Belzer Family - (R to L) Steve, Bob, Rob, Mike. Belzer student George Arrington is at left.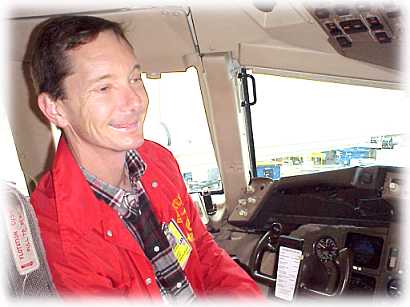 Steve in his 500 mph office.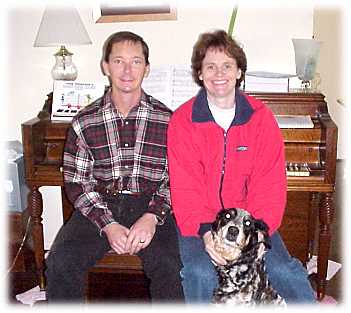 Steve and Lisa at their home in Pacific Palisades.
---
This page is maintained by George Arrington.
Back to Home Page.