August Santana
August J. Santana Sr.

(1921-2010) was a student of Henry Seishiro Okazaki and received his Black Belt in Hawaii under the Instruction of William Ah Moo in the 1940's. He passed away on Memorial Day 2010 at the age of 89.
Submitted by Stan Santana, Jr.
---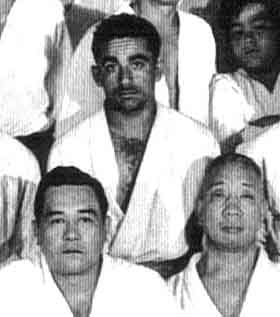 August Santana in 1948 at the Kodenkan with his teacher Bill Ah Moo and Professor Okazaki.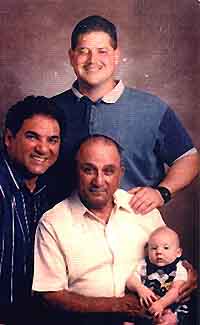 August Santana with his son (left), grandson Stan (top) and great-grandson.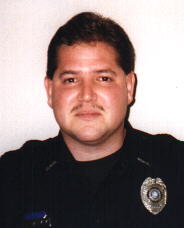 August Santana's grandson, Stan Santana of the Houston Police Force.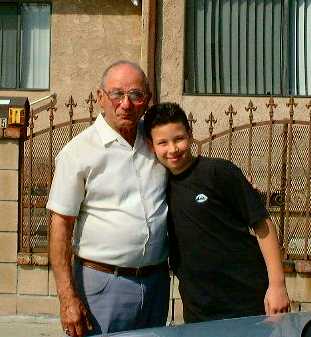 August Santana, Sr. with his great-grandson August Santana, IV.
---
This page maintained by George Arrington.

Back to Home Page.