Kimo Hatchie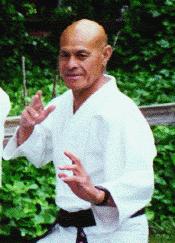 Sensei Kimo Hatchie
---
Sensei Kimo Hatchie studied Jujutsu with Sig Kufferath at the Kodenkan. The picture below shows Kufferath's children's class. Kimo is seen in the back row. To the right of Kimo is John Chow-Hoon.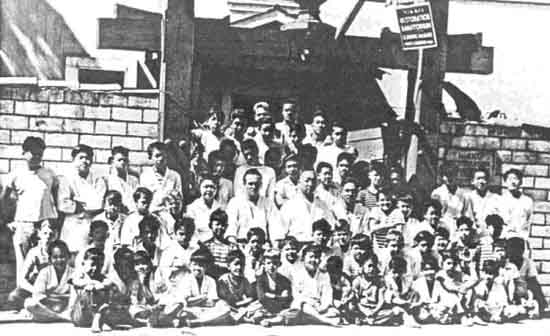 In addition to Jujutsu, Kimo is an active instructor of Chen-style T'ai-chi Ch'uan (see below). He lives and teaches in the Los Angeles area.
---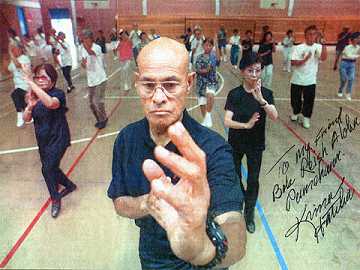 Kimo Hatchie teaching T'ai-chi.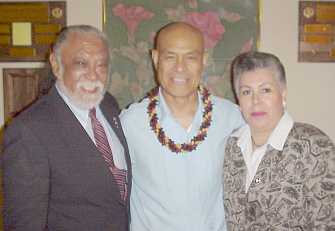 Kimo Hatchie (center) flanked by Prof. and Mrs. Ramon Lono Ancho, Jr., 5/15/1999
---
This page maintained by George Arrington.
Back to Home Page.