George (Nakamura) Kahaumia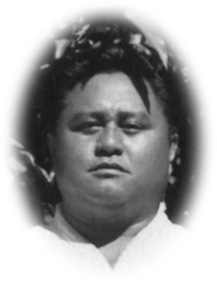 George Kahaumia at the 1948 Special Black Belt Class in Honolulu.
---
Biographical information needed. Please send any material HERE.
---
Other photos: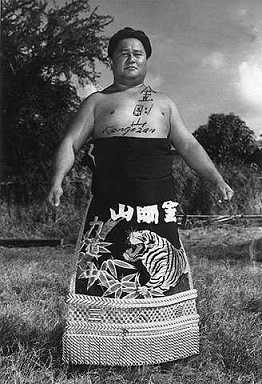 Nakamura as Sumo wrestler Kongozan.



(Kongo can mean "diamond" but it is also the
name of the Buddhist "Vajra" or thunderbolt.
Zan means "mountain".)
---
This page maintained by George Arrington
Back to Home
Copyright © 2000, George E. Arrington III. All rights reserved.