Prof. Gary Jones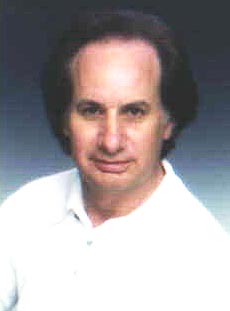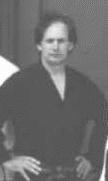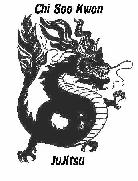 ---
Gary Jones received his first instruction to martial arts in 1955 in the form of Jujitsu from his father at the the age of 13. When he joined the military, he became a student of Japanese Shotokan Karate, receiving his black belt in 1966 under Grandmaster Austin Box. During the last part of 1966, Mr. Jones became a student in Okazaki Kodenkan Jujitsu under Prof. William R. Beach.
As the years passed, Mr. Jones trained in Tae Kwon Do, Tang Soo Do, Okinawan Shorin-Ryu, Vietnamese Boxing and Chinese Boxing.
With 40 years exposure to various martial art disciplines, Mr. Jones has founded his own organization call Chi Soo Kwon Jujitsu. This system is heavily influenced by Okazaki methods and is considered a branch organization to his instructors --- "Jujitsu Institute of America (JIA)." Mr. Jones maintains contact with his teacher's teacher and older brother, Professor Bill Beach of Jacksonville, FL. (Professor Bill Beach began his training in 1949 under Prof. Ray Law and was promoted to 5th degree black belt and Professor in 1966.)
Today, Mr. Jones spends his time teaching, developing seminars (soon to be on the market), and assisting in the publication of a book. Mr. Jones also is a Registered Massage Therapist and has a Website.
---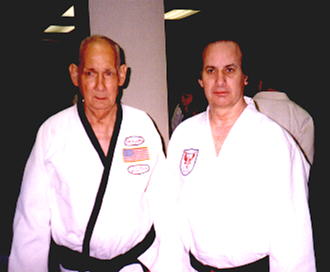 Gary Jones (right) with his Jujutsu instructor, William R. Beach at the Hawaiian Jiu-Jitsu System, Inc. convention in Houston, TX on Nov. 2, 1997
---
This page is maintained by George Arrington.
Back to Home Page.