Esther Azumi Takamoto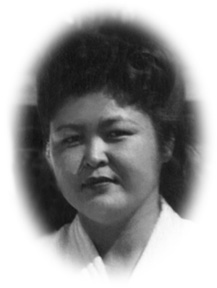 Esther Azumi Takamoto at the 1948 Special Black Belt Class in Honolulu.
---
Biographical information needed. Please send any material HERE.
---
Other photos: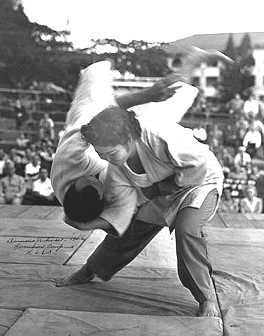 Esther throwing Sig with Tora Nage.

Esther at the Kaheka Lane dojo (seated in the chair on the left).
---
This page maintained by George Arrington
Back to Home
Copyright © 2000, George E. Arrington III. All rights reserved.